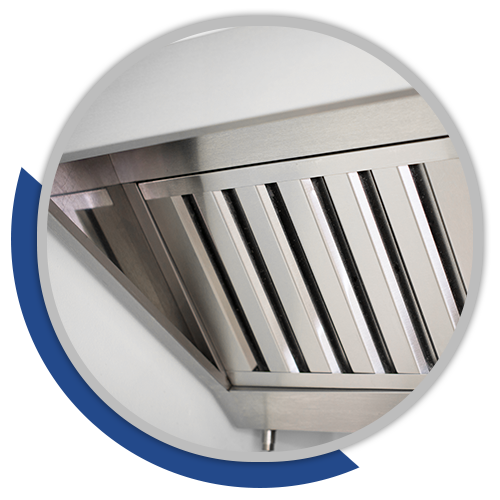 Restaurant HVAC Services
Food service establishments, even if they have shifted to primarily a take-out model, can still receive a portion of their revenue from in-store dining. With this in mind, it is important for your restaurant to be welcoming and comfortable for patrons, employees, and food delivery personnel alike. Tom's HVAC in Wyoming can help you create a space that welcomes casual conversation and frequent dining by keeping your heating and cooling systems in optimal working condition!
Why Your Food Service Establishment Needs High-Quality HVAC
Having a well-functioning HVAC system is critical for any restaurant, as it can heavily influence the productivity of your employees and how likely your in-store diners are to stay awhile and chat. A venue that is too hot or too cold will be uncomfortable to sit in, preventing diners from staying longer and possibly spending more money on food and drink. Your restaurant deserves to have a reliable HVAC system that can welcome people in during the winter with heat, and keep them cool during the hot summers. The best way to do this is to invest in regular inspections, maintenance, and repairs, courtesy of Tom's HVAC!
Contact Tom's HVAC in Wyoming to Get Started
Tom's HVAC can help your restaurant have the reliable heating and cooling system it deserves! Our company not only has a long-standing reputation in our local community for providing high-quality, affordable service, but we are also RMGA-certified. Get in touch with us today to learn more about how we can help you create a better working environment for your employees and a better dining environment for your patrons.