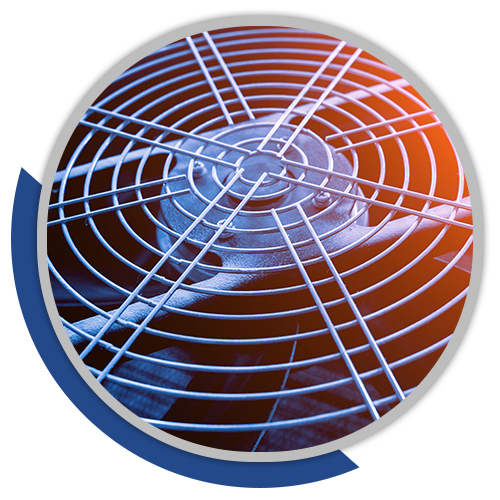 Industrial HVAC Services
No person should have to deal with a broken heating or cooling system, especially those working in industrial professions. Tom's HVAC can help keep you and your fellow workmen and employees comfortable by providing the essential HVAC services needed for large buildings or structures. Discover how Tom's HVAC can provide you with the comfort and reliability you deserve below! We are here to help make local workplaces such as factories, manufacturing plants, and similar establishments as easy to work in as possible, protecting your bottom line!
How Tom's HVAC Can Assist With Heating & Cooling
When it comes to industrial HVAC services, our Wyoming company can handle any issue you may come across! Our mission is to provide you with the high-quality results you need without breaking the bank. We are excited to help our vendor accounts manage the interiors of their buildings and to ensure they don't waste money on escaping hot or cold air. Reach out to us today to learn more about how we can help you protect your materials, keep your business running smoothly, and keep you on schedule!
Contact Our Technicians Today
Tom's HVAC in Evanston, WY is the partner you can trust when it comes to reliable, in-depth diagnoses of any HVAC problems. Our RMGA-certified technicians and long-standing reputation within our community are the perfect combination for protecting your bottom line and taking care of any heating or cooling issues. Get in touch with us today to learn more about our industrial services and how they can help you!