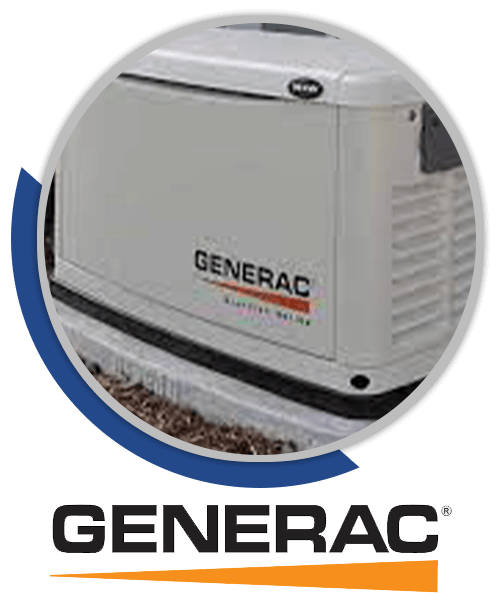 Your Residential Generator Expert
Your Wyoming home needs to be prepared for the absolute worst-case scenario, especially with how windy it can get up here. Whether it's extreme weather or a man-made accident, it's important to be prepared for when the power goes out for an extended period. Tom's HVAC is a long-standing local company you can trust to help you acquire and maintain your residential generator and to help you be prepared for potential emergencies.
Why Trust Tom's HVAC to Care for Your Generator
Having a backup generator in your home is essential, since you don't know how long your power will be out once it is out. Tom's HVAC recognizes the importance of being prepared and thus is a product to offer Generac Home Generators to our clients so they can keep the lights on when it gets dark; these whole-house generators are key for ensuring your family is protected even in the worst situations. Whether the wind starts getting really bad, or you're caught in the dark in the middle of a heavy snowstorm, having a generator at the ready can keep the heat going when you need it most.
Choose Our Wyoming HVAC Services Today
Whether you don't have a backup generator yet or your current one isn't functioning well anymore, Tom's HVAC in Wyoming can help! Our mission as a company is to provide you and your family with the RMGA-certified service you deserve! Get in touch with us today to learn more about the benefits of our Generac Home Generators and to learn more about our other residential services.