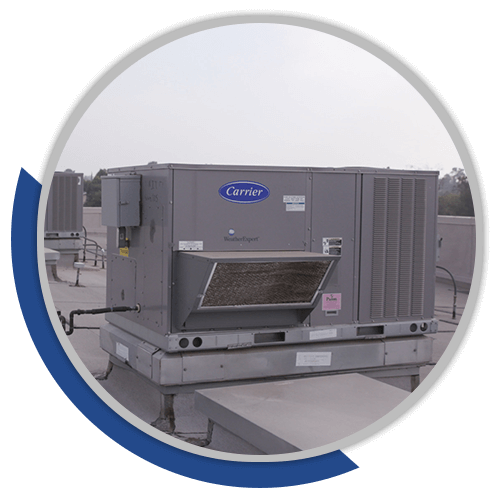 SAFETY – FLEXIBILITY – RELIABILITY – EMERGENCY 24/7
At Tom's, Safety is our first priority. Along with the ability to adapt and service any problem with a professional and efficient manner.
WITH OUR BUILDING SOLUTIONS, THE SKY IS THE LIMIT
Today's buildings demand sustainable solutions and Tom's is your best source of install, retrofit and maintenance solutions. As we have for the past 30 years, Tom's HVAC leads the industry with a whole building approach that leverages our technological and engineering expertise.
SUSTAINABLE DESIGN IN COMMERCIAL HVAC
Our building solutions are designed to meet the requirements of a variety of building types and applications. But they do share one thing in common: the need to do more with less. Our total solutions deliver industry-leading performance with less energy and lower environmental impact.
OPERATIONS & MAINTENANCE
With superior quality and performance, the decision to partner with Tom's HVAC for building solutions is an easy one. We make installing and maintaining those solutions simple as well. Understanding that proper building control and maintenance can help manage costs and maintain high standards for energy efficiency, we provide the services needed for optimal performance. These include automated building systems, vibration testing, thermal imaging, remote monitoring and other services to help achieve maximum efficiency.